EverDriven is a mission-driven outsourced transportation platform serving a variety of student populations, including special education, homeless, foster and other in-need students. The company leverages a proprietary, technology-enabled platform to optimize transportation for school districts across the U.S. EverDriven is headquartered in Greenwood Village, Colorado.
Providing equal opportunities, mobility, and peace of mind to the most vulnerable in our communities.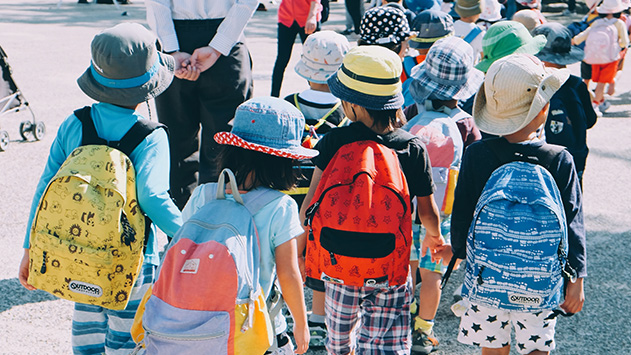 EverDriven is a pioneer in its industry, providing safe, reliable transportation for school children that meets the needs of each student, parent and district. As a result of socioeconomic trends and a changing demographic across the U.S., the demand–and importance–of providing non-school bus solutions for students is continuing to grow. 
school districts in dozens of states trust EverDriven
Investment rationale
Our experience in logistics and healthcare give us a strong platform to capitalize on EverDriven's first-mover advantage. The business has an attractive financial profile, good geographic diversification and is already a leading player in a resilient and fragmented industry. We believe that the company is at the start of a period of significant growth and can capitalize on the strengths of its technology to accelerate this.
Growth
Expanding existing relationships, launching in new states and marketing new solutions by bolstering sales and operations teams. 

 

Investing in and building out technology platforms as a key point of differentiation. 

 
Operations
Improving scalability by codifying its sales strategy and augmenting its IT infrastructure. 

 

Setting a new industry standard for safety and improving compliance and visibility for parents and school districts.

 
Leadership
Recruited independent board members with industry experience across key business functions.
Recruited several management and other key hires.