Accupac is a North American-based brand development partner providing formulation, manufacturing, packaging, and innovation solutions for the personal care and beauty end-markets. Founded in 1974, the company specializes in complex liquid topical and oral care products, including skin creams, toothpastes, moisturizing lotions, mouthwash, sunscreens, and other differentiated personal care products, many of which require FDA approval. The company operates two manufacturing facilities in the Mid-Atlantic region and has an innovation ecosystem of formulation, packaging, ingredient, and regulatory partners across the U.S., and employs almost 1,000 people.
Creating, making and testing some of personal care's greatest products.
Accupac is an industry innovator and is committed to being a world-class leader in formulation, manufacturing, packaging, and innovation solutions for its customers. Through Accupac's experience and expertise in research and development and quality assurance, the company has developed many long-term relationships with world-leading established and emerging consumer packaged goods brands.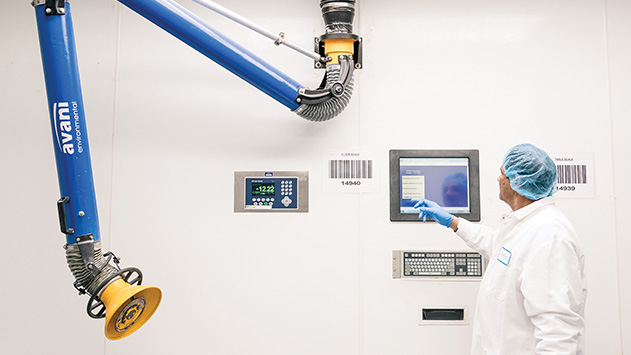 Investment rationale
Accupac is a great fit for Palladium given our sector strengths in consumer products, manufacturing, and packaging in a fragmented industry ripe for consolidation. We believe there are many avenues to drive growth in the marketplace including through the business' innovation capabilities (Cobalt Labs division). This growth potential is underpinned by strong market dynamics in a recession-resilient industry which continues to perform throughout varying economic cycles.
Growth
Building innovation division, Cobalt Labs, which is a turnkey brand partner with a network of formulation, ingredient, and myriad of other partners to help customers develop and quickly scale products from formulation to end product delivery. 

Pursuing both

near-term and long-term

M&A

opportunities

.
Operations
Executing operational initiatives to improve efficiency, automation, and to expand capacity and production throughput.
Implementing OKR processes, driving a "LEAN culture" and improving planning, cross-functional collaboration, and shop-floor technology.
Leadership
Recruited four independent board members and Chairman with extensive M&A experience. 
Recruited CEO, COO, Chief Commercial Officer, Chief Human Resources Officer, Vice President of Quality and Assurance and Plant Manager.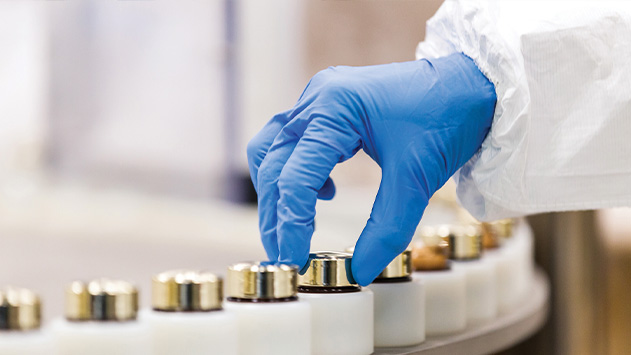 "Palladium has been the ideal partner for Accupac as the company embarks on the next phase of its transformational growth journey. Palladium has provided the resources to build our innovation capabilities, unlock operational improvements, and expand our operational footprint and has established a world class board of directors with strategic industry experience to advise us and accelerate growth."
Chad Holzer
CEO, Accupac