Heritage
Investment size
$10 – $50m invested capital
Target company size
$3 – $10m EBITDA
Key industries
Business-to-business and industrial companies; product or service focus
Ownership
Control oriented or significant minority positions
Geographic focus
Headquartered in U.S. and Canada
Capital uses
Management buyouts, corporate carve-outs, growth capital financings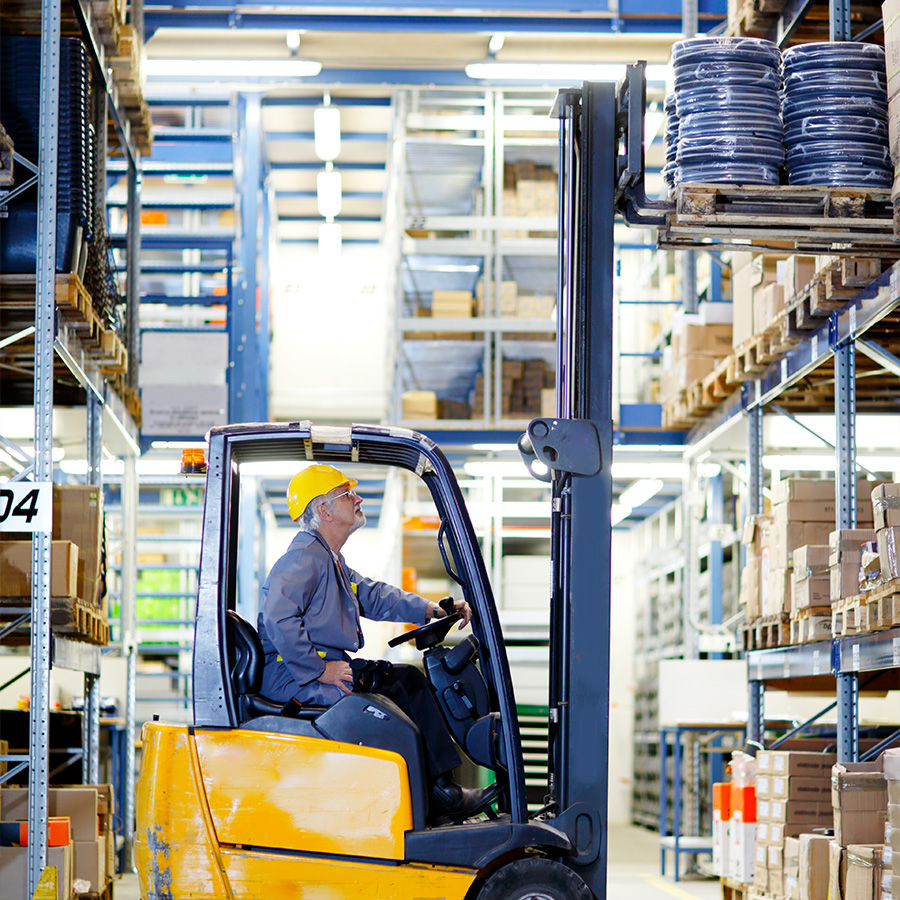 We unlock new ways to drive value.
Our Heritage strategy focuses on businesses in the B2B and industrial sectors, at the lower end of the middle market. We look to invest in established, founder and family-owned businesses that are at an ownership or growth inflection point and help them to reach the next level.
Here, our expertise, experience and the strength of the wider Palladium network pay dividends. We're able to identify and execute new paths to value creation that would often be overlooked, or seen as too challenging without the right expertise, support or resources.
Our Heritage strategy's management team is built on deep-rooted private equity and financial services expertise and a depth of experience in the boardroom, with operations and through partnering with management teams.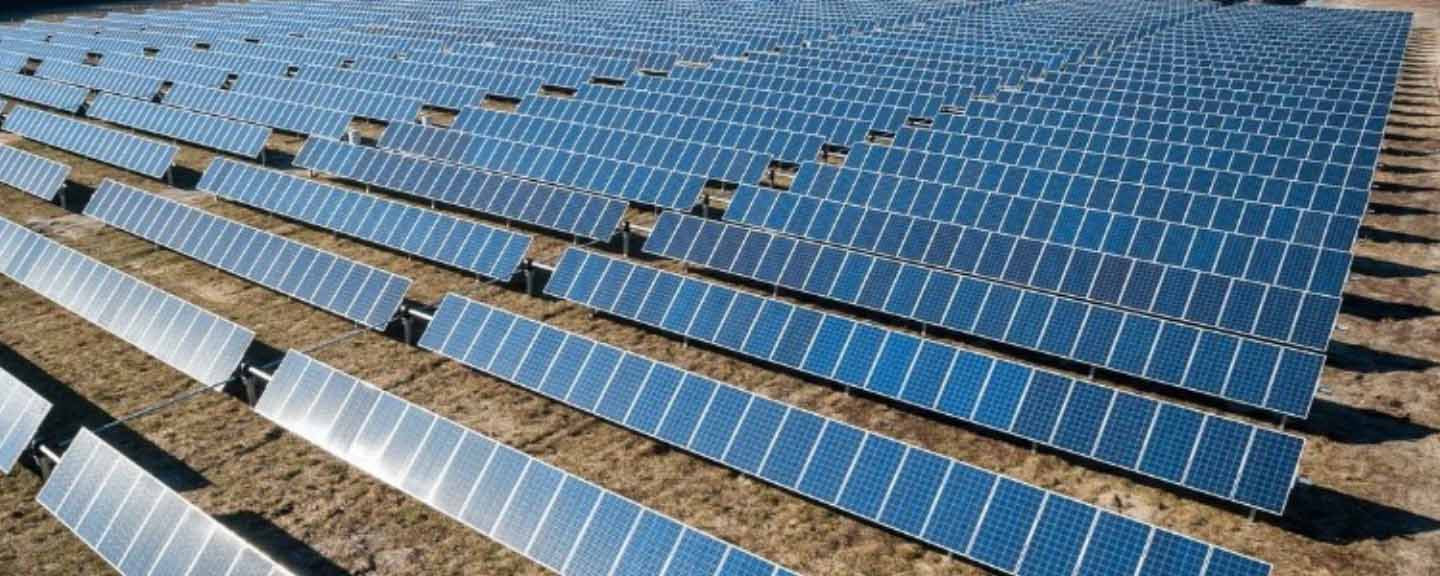 Investment highlight
Helping businesses to communicate clearly on the issues that matter most to them.
Read more