We are a private equity firm
that's proud to take our own path.
Over our 27-year history investing in more than 200 businesses, we have a record of finding success in opportunities that others do not see.
invested in U.S.
Hispanic market
average tenure of senior team
We invest in opportunities, communities and people that are often overlooked.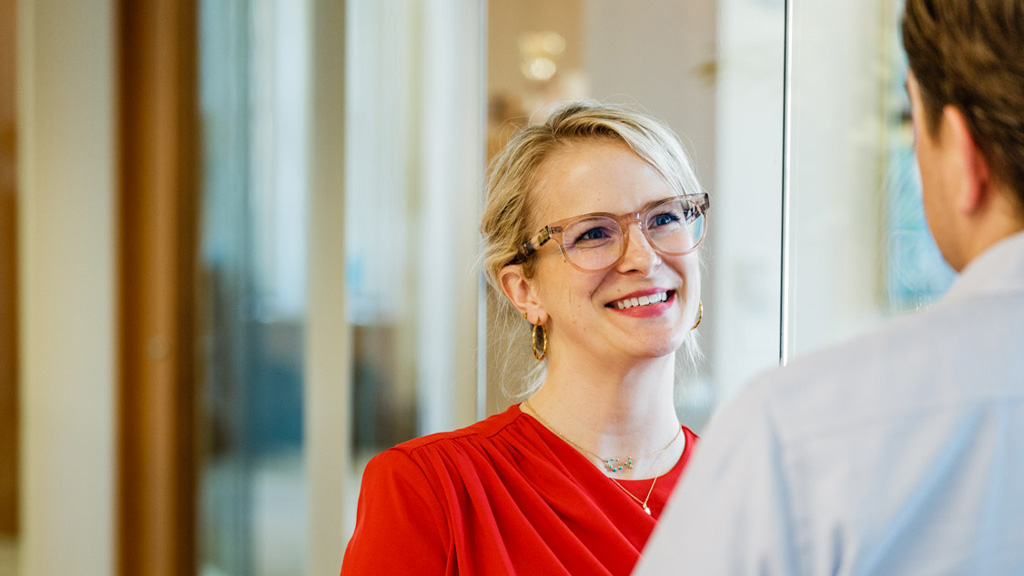 We target opportunities in the middle market with a focus on companies in the U.S. Hispanic market, founder and family-owned businesses, and companies with accretive M&A opportunities. Our intentional approach to value creation helps drive businesses to the next level in a responsible way.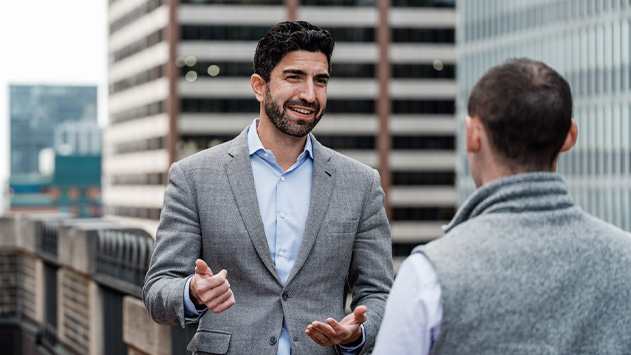 Our team reflects the diversity of the communities in which we invest. We believe that embracing individual and unique perspectives contributes to a culture of success and leads to better outcomes for our investors.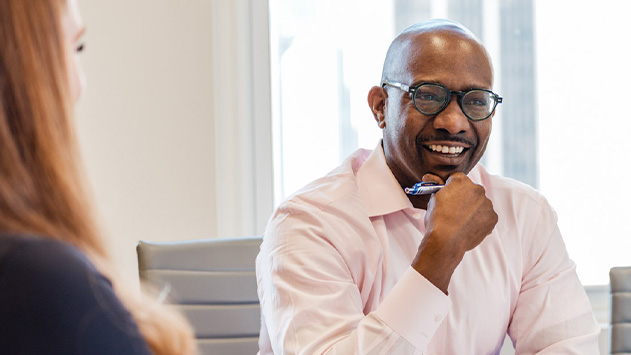 We believe that doing the right thing for all of our stakeholders contributes to strong financial returns. This belief is hardwired into our DNA and is evidenced by our commitment to good stewardship in managing our investments.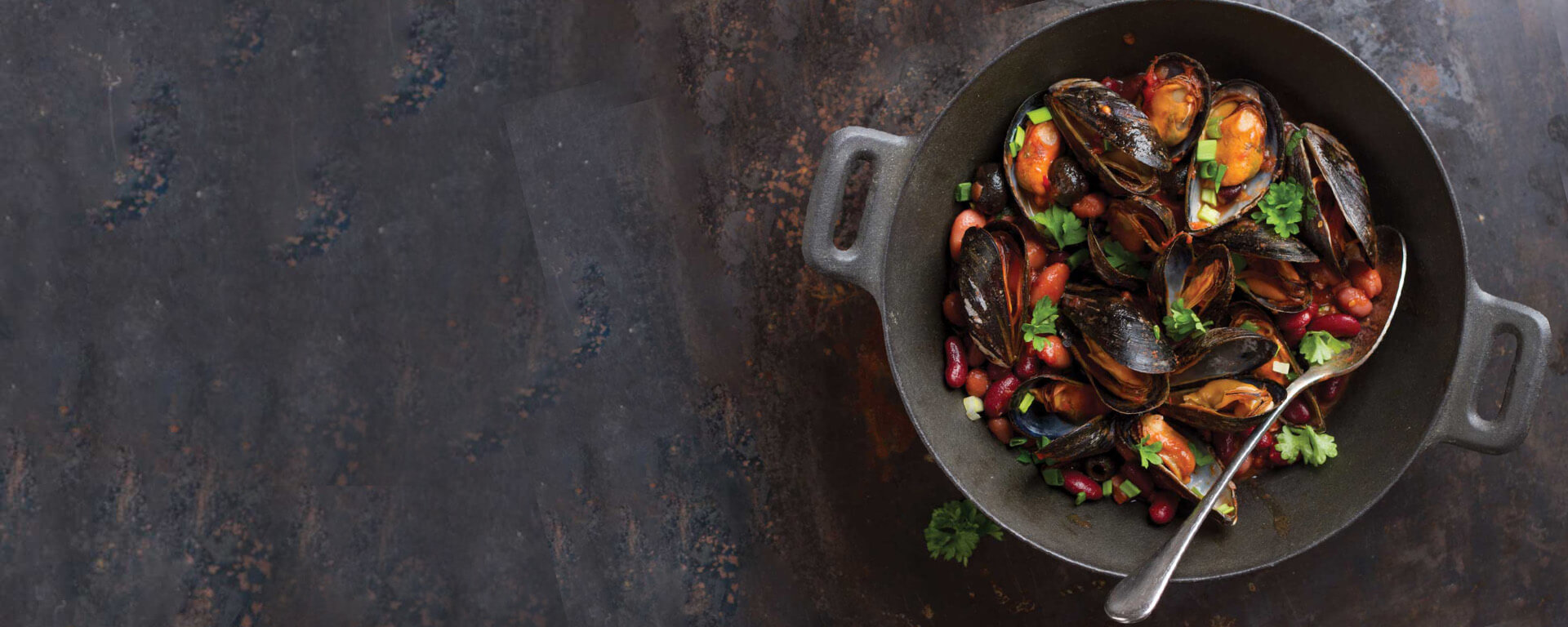 Investment highlight
Sourcing sustainable, quality foods that empower food retailers and operators to service consumers and protect the planet.
Read more