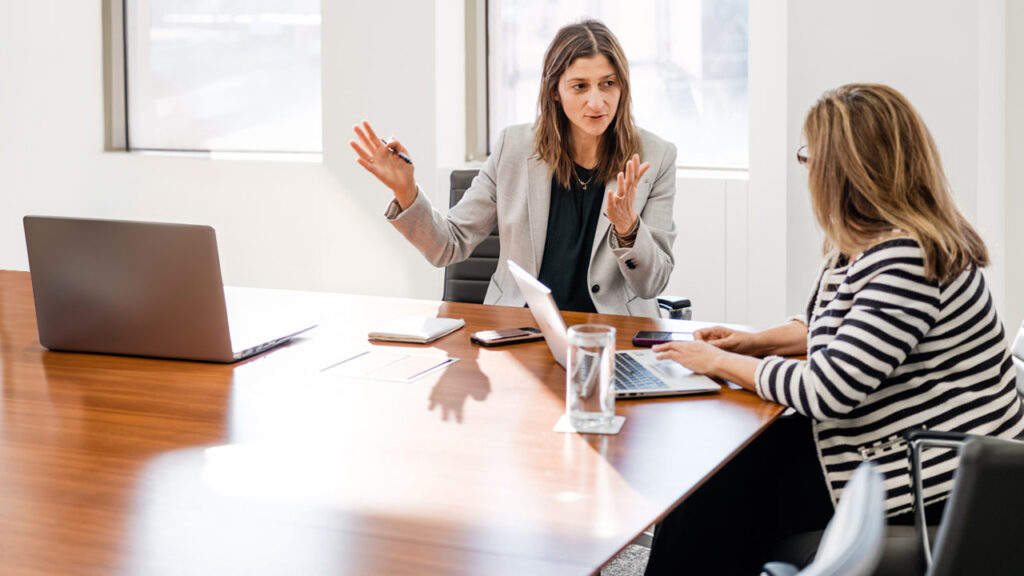 We incorporate responsible investment practices into all aspects of the deal life cycle, from origination to exit. We consider these practices a competitive advantage in originating new deals, and our investment teams are able to recognize opportunities that may present unique and differentiated value.
Remaining best-in-class partners
We have strengthened our relationships with leading industry groups such as the United Nations-supported Principles for Responsible Investment, the Global Impact Investing Network, and the Immigration Law Practitioners' Association. Palladium aims to remain a thought leaders by partnering with best-in-class organizations.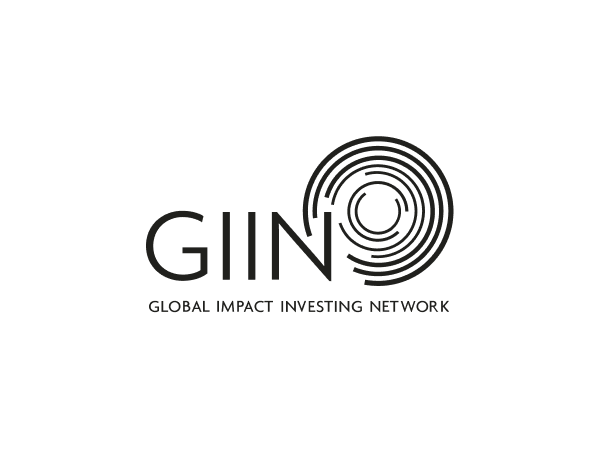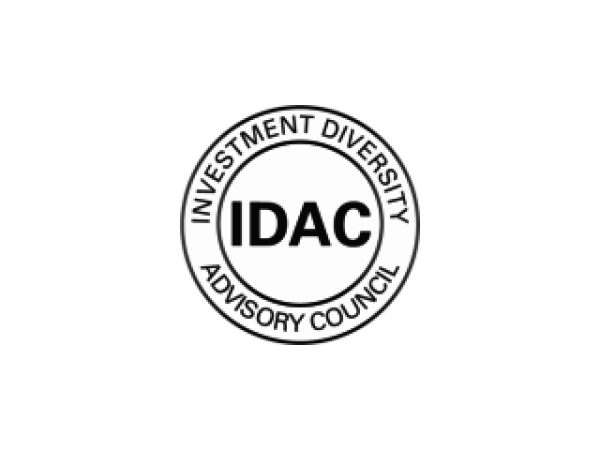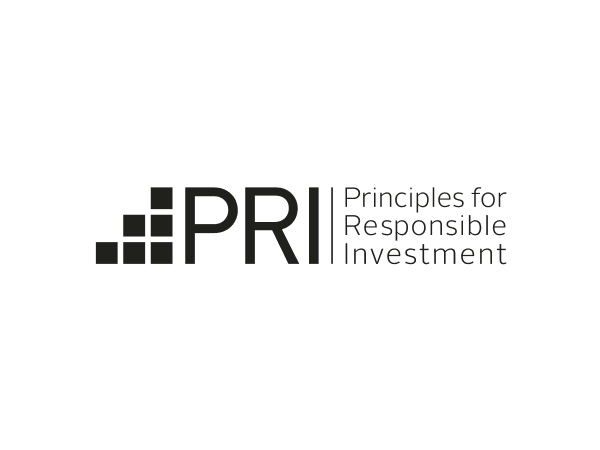 Our ethos at work
We know that human talent drives operational excellence and better decisions. To generate operational and financial benefits, we strive to capture each individual's contribution. We have created a culture that promotes ingenuity, is dynamic and is representative of our constituents.
Our leaders are devoted to promoting diversity through a variety of industry group engagements and board memberships that embody a sense of citizenship that defines our approach to people and community.
Investing in the communities we serve
Giving back is not only an integral part of our culture, it's intrinsic to our success. We contribute time, money, and expertise to organizations close to our heart, helping to promote diversity in financial services and supporting the communities where we operate.