Envoy Global is a provider of immigration software and solutions to global enterprises. The company is the only workforce management platform that combines proprietary technology and expert legal representation to make hiring and managing an international workforce seamless.
Empowering all people to achieve their full potential.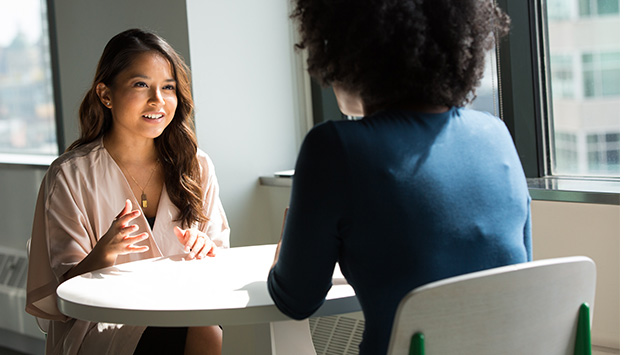 As a mission-driven business, Envoy is committed to doing right by its people and society–helping companies to hire the best talent and supporting people from all backgrounds to live and work anywhere in the world.
Diversity matters to the business, both in terms of its own team, as well as the work it does each day with people from varying cultures, ethnicities and nationalities.
immigrant representation (leadership level)
female representation (leadership level)
Investment rationale
Envoy has a leading tech-enabled offering that is disrupting the $3 billion employment-based immigration market. Its services help to reduce case processing times and increase transparency compared with other solutions. We believe there are exciting organic growth opportunities for the business, supported by attractive market dynamics-improving retention trends, high switching costs and growing numbers of visa applications.
Growth
Boosting brand awareness to win across increasingly larger number of customers as top-of-mind innovative category leader.
Expanding the addressable market by targeting new domestic visa verticals, international markets, affiliations and M&A opportunities.
Operations
Seeking to transform immigration experience for human resources teams and foreign nationals by implementing intuitive, efficient and secure processes.
Developing technology that improves customer satisfaction, drives stickiness and widens competitive moat.
Leadership
Recruited independent board members with industry experience across key business functions.
Recruited several management and other key hires.