Health Connect America is a mission-driven provider of in-home, community–based and school-based mental and behavioral health services, predominantly to adolescents and young adults. The company specializes in delivering an innovative, outcomes-based continuum of care, including conduct disorder, family counseling, autism services and medication management. It provides services in Tennessee, Virginia, Georgia, Alabama, North Carolina, Florida, Mississippi, and Maryland has more than 1,900 employees. 
Providing the care, stability and support to help people lead a more fulfilling life.
Health Connect America is closely aligned to our own philosophy, having built its business around the communities it supports. Its network of care professionals has developed a unique approach to engaging with each patient, which focuses on providing the help they need in the places they feel most comfortable.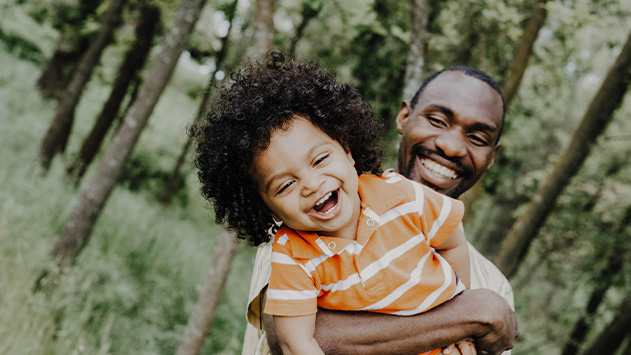 Investment rationale
We see this as an exciting opportunity to partner with a strong, female-led leadership team and capitalize on our experience in healthcare roll-up strategies. This is one of only a few scaled businesses in a large and fragmented industry that has the potential for rapid consolidation. The business has a record of strong organic growth, largely driven by a supply and demand imbalance and has proven to be resilient during tough economic cycles.
Growth
De novo strategy has driven company into new states and services, creating regional density and driving growth in high-margin programs.

Deploying Palladium's add-on playbook to consolidate a highly fragmented market while also expanding into new geographies and cross-selling service offerings (five add-ons completed; maintaining a robust pipeline with one opportunity under LOI).
Operations
Implementing cultural enhancement programs and market-leading compensation and incentive programs. 

Centralized talent acquisition function has accelerated clinician recruitment and augmented retention.

Investing in technology to enhance analytics and planning, and enable scaling of scheduling, clinical and billing processes.
Leadership
Recruited Chief Financial Officer, Chief Operating Officer, Chief People Officer and Chief Compliance Officer/General Counsel and key hires in finance, M&A and operations to allow the business to scale.