Quirch Foods is a leading distributor, importer and exporter of protein and Hispanic food products, primarily to independent and ethnic grocers as well as foodservice distribution customers in the U.S., Puerto Rico and Latin American export markets. Quirch's extensive portfolio of owned and licensed brands includes Suspended Fresh, High River Angus, Panamei Seafood, Mambo and Chiquita Frozen. The company operates 22 distribution facilities across the U.S. and Puerto Rico.
Sourcing sustainable, quality foods that empower food retailers and operators to service consumers and protect the planet.
Quirch shares our belief in the importance of doing well by doing good, providing customers with the highest-quality products in a responsible way. It's focused on taking the right steps to address industry-wide ESG challenges and is committed to strong practices related to its supply chains and food safety.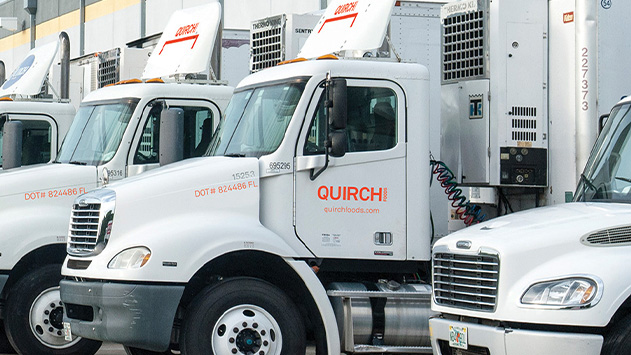 Investment rationale
Quirch is a strong fit with our areas of expertise and experience – a Hispanic, founder-owned food business in a market primed for consolidation. We see this as an opportunity to invest behind growth in the Hispanic consumer market in a recession-resilient industry that has consistently performedthroughout tough economic cycles. By focusing on growth opportunities through geographic expansion, operational improvements and M&A, we believe that Quirch has a clear path to becoming the leading national specialty protein distributor.
Growth
Completed add-on acquisitions of Colorado Boxed Beef Co., Butts Foods, Scariano Brothers, and the intellectual property of IQ Foods.
Expanded its distribution footprint into new markets (over 2.2 million sq. ft. of combined distribution space across 22 facilities).
Increased wallet share penetration in existing markets and customers with new branded products and services.
Operations
Implementing integration and operational initiatives to drive synergies and efficiencies.
Executing on warehouse consolidation, route optimization and best-in-class sales and procurement practices.
Leadership
Recruited three independent board members.
Recruited a Vice President of Technology, Director of M&A, and Director of Financial Planning and Analysis, as well as integrating top talent from newly acquired businesses.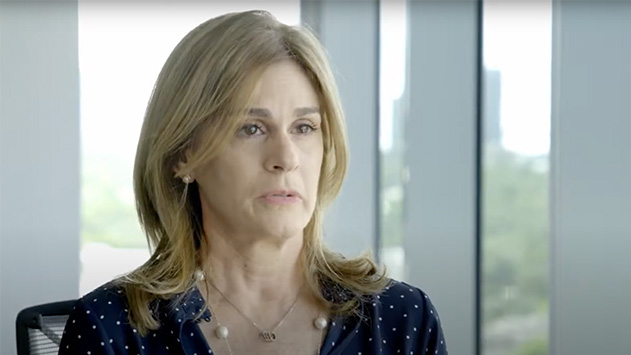 "The quality of our food products is a top priority, which means establishing the best procurement alliances around the world. Our partnership with Palladium has enabled us to bring authentic brands and grow our ethic portfolio, thus allowing us to provide the best service to our customers. With their support, we've acquired and integrated a number of businesses, enabling us to expand our geographic reach and portfolio of excellent products and solutions to our customers. Our mission is to help others make life's most memorable moments around food – through our growth, with Palladium's help, we are doing just that."
Carmen Sabater
CFO, Quirch Foods