Spice World is a fresh flavorings supplier with a predominant focus on the U.S. retail channel. The company has been a category creator in the produce aisle, developing innovative value-added formats of its garlic, ginger, and flavor blends to complement its fresh offerings.
Bringing fresh flavors to the nation.
Spice World has grown from its garlic roots into a category leader that is passionate about providing a variety of innovative, fresh seasoning products to customers across all 50 states. Founded more than 70 years ago by Andy "Pops" Caneza, the business puts family and the community at the heart of its operations. Today, the Caneza family remain closely involved with the business and are as passionate about the quality, consistency and flavour of Spice World's products as the day the company started.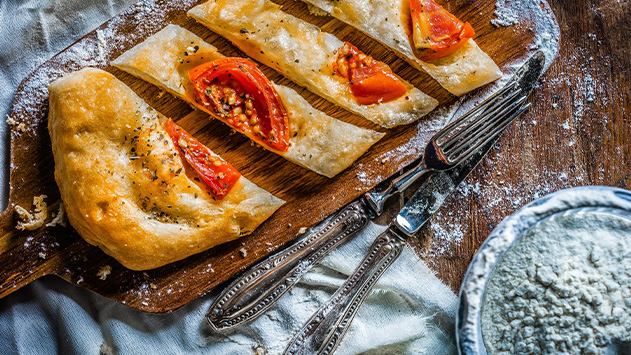 Investment rationale
Our experience and preference for partnering with family and founder-owned businesses, combined with our sector expertise, makes Spice World a great fit for us. The business is well positioned to benefit from a number of macro trends related to convenience and wellness, and we can see exciting growth opportunities by moving into new product categories and targeting new channels.
Growth
Developed new products that have quadrupled the total addressable market.
Increased market presence in retail channels while executing pricing initiatives.
Operations
Automation and upgrades to peeling, processing and packaging lines.
Diversified its supplier base, reducing dependency on any one region while positioning the business for future growth.
Leadership
Recruited three independent board members.
Recruited CEO, CFO, COO, CMO and SVP of Sales.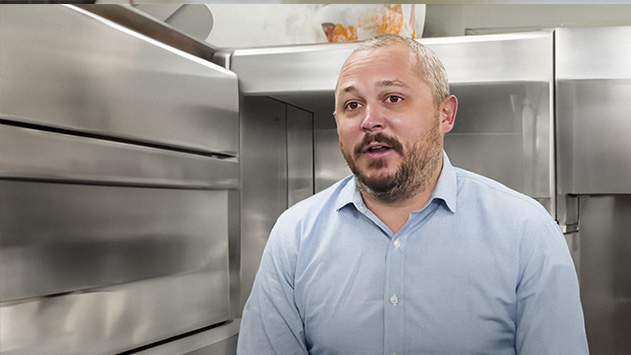 "Our strong partnership with Palladium has helped us achieve our growth plan while remaining focused on our family's core belief – a customer-first philosophy." 
Andrew Caneza
Vice President, Retail Sales, & grandson of Spice World's founder