Trachte is a leading provider of engineered buildings, hardware and related solutions that house electrical controls, switchgear, and other advanced equipment and systems. Its products serve a broad base of customers including electrical utility, renewable energy companies, hospitals and data centers. The Company's design engineering, project management and related value-added services, and reputation for quality make it the provider of choice for leading utilities and equipment OEMs.  
Keeping the power flowing across America.
Trachte is a great American success story that began over a century ago – the Trachte brothers registered their first patent in 1910 and today the family is still invested in the business. The company's products and services are a critical part of protecting essential controls, equipment and infrastructure connected to the transmission of electricity, and play an important role in helping to ensure the delivery of safe, clean energy across the country.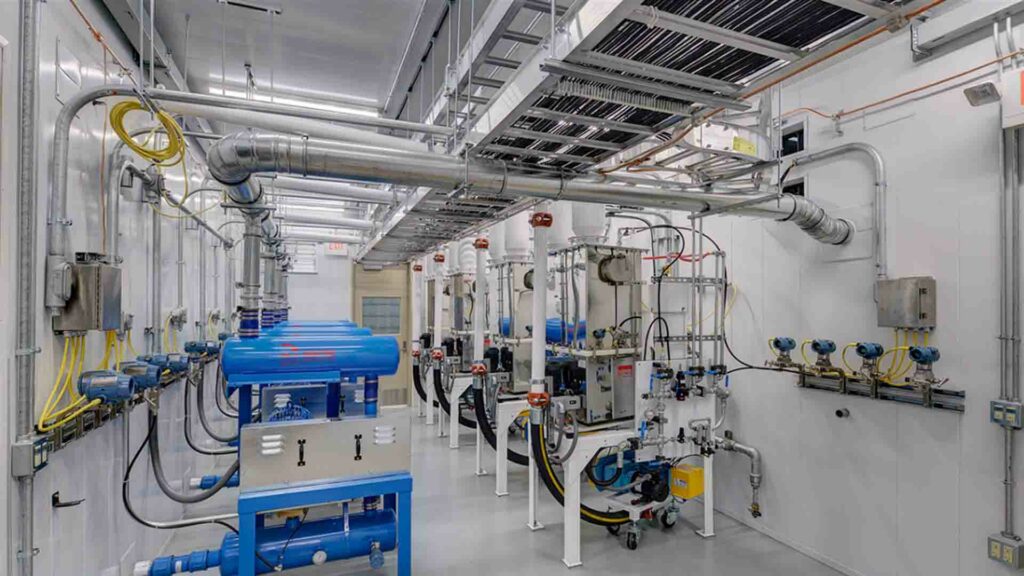 Investment rationale
With a growing need for increased investment in America's electrical grid, particularly in terms of its Transmission & Distribution (T&D) infrastructure, this is an important industry with attractive market dynamics. We also see the potential for M&A, with additional growth opportunities in the adjacent markets the company serves.
"Trachte has experienced strong and accelerating growth over the past two years driven by multi-generational industry tailwinds, by delivering unmatched product quality and by adapting to serve the evolving needs of its end users. Underpinned by government incentives, we're seeing an increasing focus on T&D investment, renewables, and datacenters providing the business with a range of exciting future growth opportunities."
Shawn Smith
Chief Executive Officer, Trachte
Growth
Winning new customers, and offering new and expanded products as well as integrated channel opportunities in the core T&D market.

 
Targeting add-on and transformational M&A opportunities in new and existing end markets and geographies.
Operations
Accelerated LEAN implementation and improved productivity. 

 

Implemented comprehensive material cost management program, including rigorous, systematic approaches to hedging.

Engaged supply chain consultants to improve procurement practices and reduce material cost and steel exposure. 

 
Leadership
Recruited 6 independent board members.

 

Recruited CEO, COO, CHRO, CMO, VP of Supply Chain, Controller and FP&A Manager.