Partnering with founders for the
next stage of growth
We have extensive experience partnering with founder and family-owned businesses and know what's required to make these investments a success. We understand the unique challenges that these businesses face, but can recognize the opportunities to accelerate growth and create value. We implement growth strategies, strengthen operations and facilitate future succession plans, while remaining mindful of the legacy these founders have built. We enable them to immediately monetize a portion of their investment, but encourage them to stay on and benefit from the enhanced return we seek to deliver.
78 % of investments have involved founder transitions (Funds III-V)
We provide both the human and financial capital to pursue multiple growth angles, including growing market share, geographic expansion and M&A.
We leverage the depth of our resources to professionalize operations, from technology to compliance and help to track and report on objectives and key results.
We help to recruit and retain high-quality human capital, developing the right leadership team to support each business's longer-term goals and growth plans.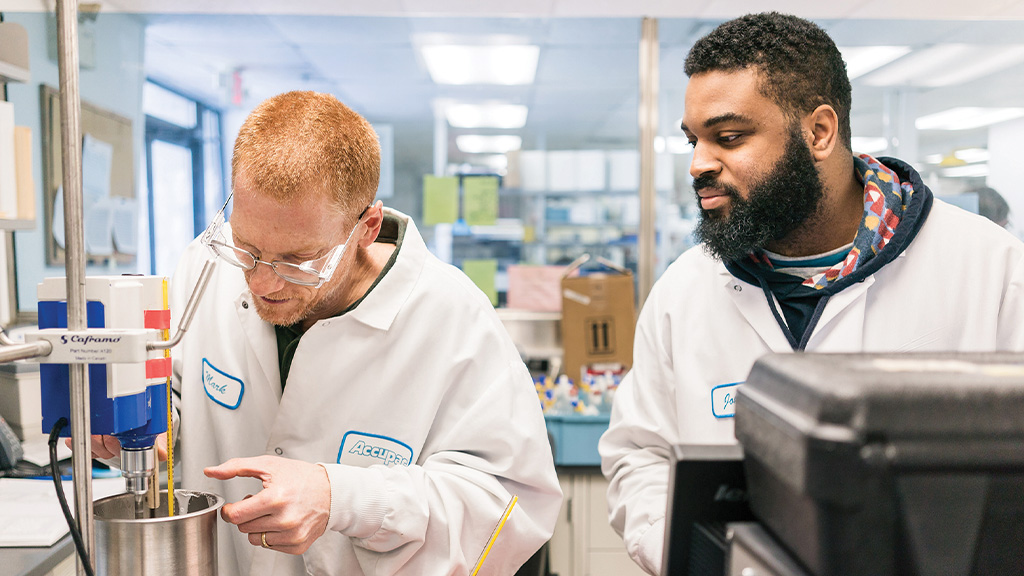 "Palladium has been an ideal partner for us in our next stage of growth, strengthening our innovation capabilities and helping to implement a number of operational improvements that are enhancing our performance."
Chad Holzer
CEO, Accupac